We are committed to the education, training, providing support, and development of a new generation of Black "bottom-up" organizers to work in poor, black communities across the nation. We honor the legacy and continue the work of Ella Baker, who inspired an over decade long investment by young, Black organizers of the Civil Rights Movement in the belief that everyday people can provide the leadership necessary to solve the problems of our community and change the world. We focus on developing the leadership of Black people because the darkest skinned people are at the bottom of our and every society, and those who suffer oppression the most are in the best position to know how to overcome oppression. We are committed to the liberation of all oppressed people and will work with, and build partnerships or coalitions with other peoples, groups, and organization who agree with these principles, honor this reality, and want to build a new world based on justice and freedom.
Our Goals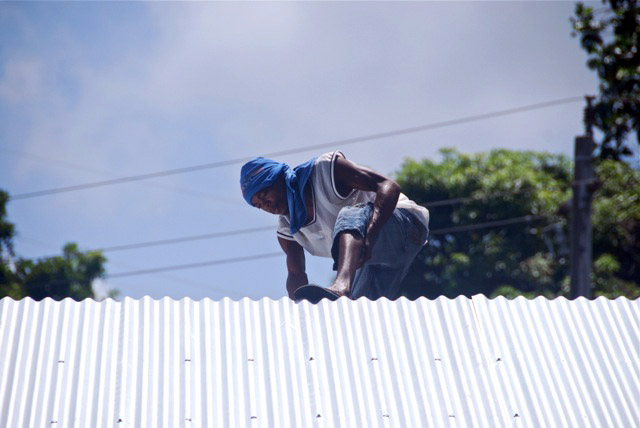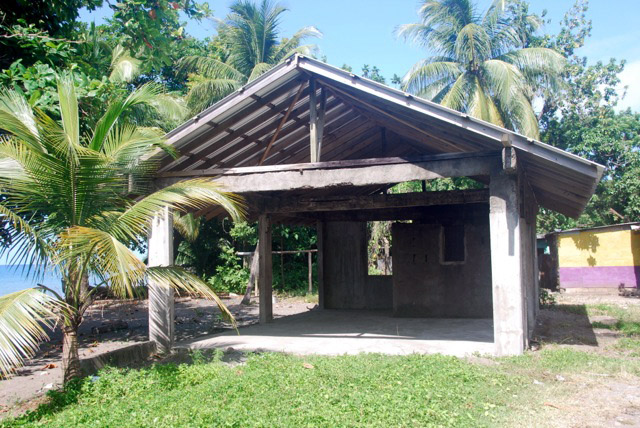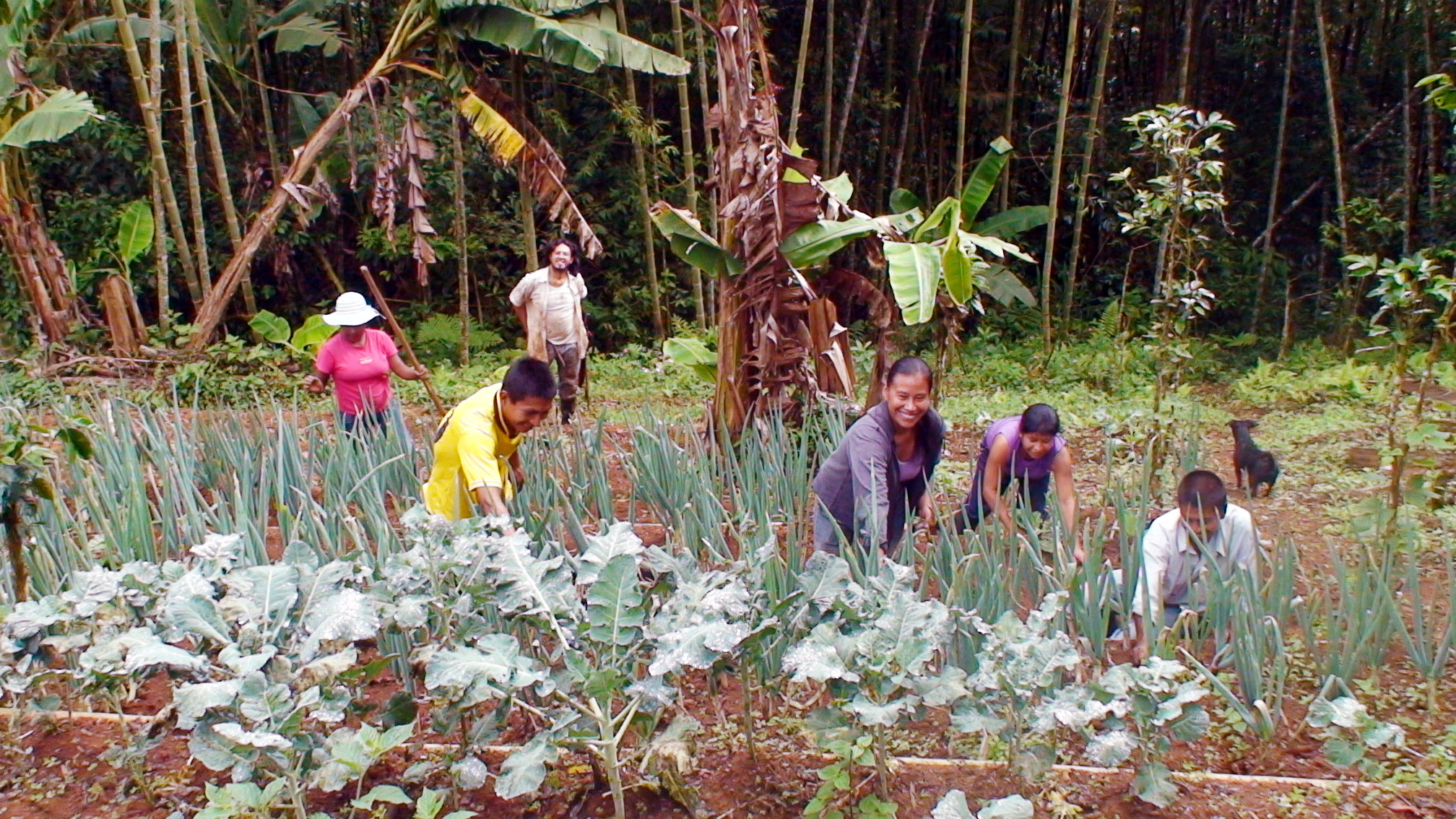 To train and provide fellowships to young Black and Native youth so that they can commit to full time organizing, locally and nationally
To build the infrastructure for organizers programs through the creation of schools, housing and other initiatives
To develop a mass economic base for the movement through bold and creative fundraising methods
Veteran-elders of the Civil Rights Movement organizations the Student Nonviolent Coordinating Committee's (SNCC) and Southern Christian Leadership Conference (SCLC) created the Ella Baker Organizing Fund on May 25, 2016. In watching this generation's vigor and rising up in through youth-led Black Movements, we were inspired to fulfill our historical obligation as elders and support our youth. Our desire is to support our newest generation of Black youth working towards freedom and justice for our people.
We will provide today's youth involved in justice work with what Ms. Ella Baker provided for us in our time, a network of movement elders who had been on the battlefield for most of their lives and the resources, gifts, skills and talents of our movement in the service of today's young people who are rising up and learning to organize.
The problems facing Black people in America today are worse than ever before. A Black person is killed every 28 hours in the United States, and over a third of young Black men are essentially slaves via mass incarceration. We are in desperate need of a movement and support for that movement. So, our main organizing teacher and founder united with other movement elders, sold his house, donated the money from the sale to the establishment of "The Ella Baker Organizing Fund."